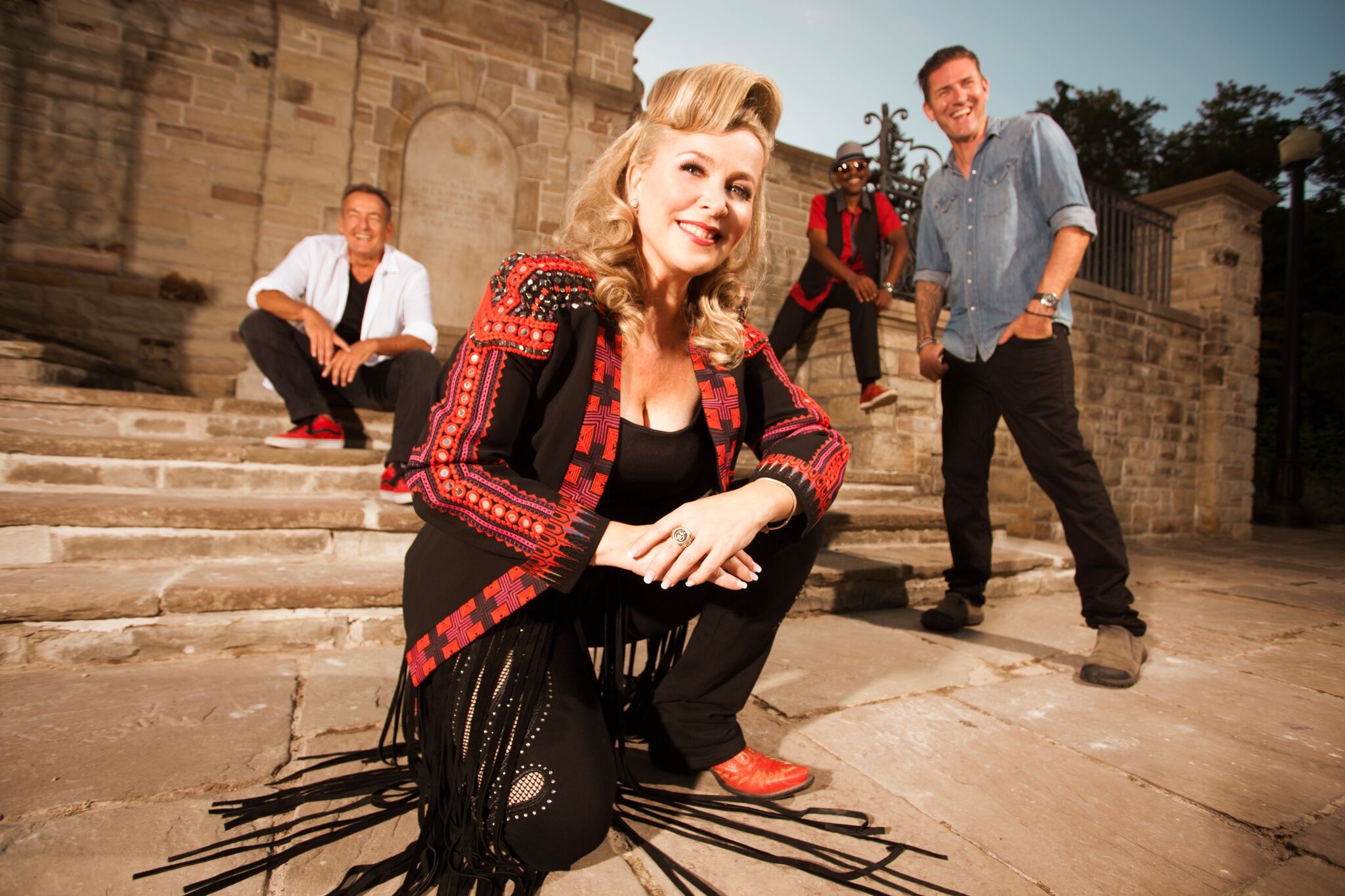 Hello Lawniebugs, 
Goodbye 2016, Hello 2017! 
I'd like to send my warmest wishes to everyone who has supported me throughout the last year. 2016 was the year of playing the stage at the Mac and Cheese festival, Club 744,  Free Times Cafe, The Spill; my artist showcase and the closing of The Hideout on Queen street, The Horseshoe Tavern and many more. It was a memorable year. The photo shoot with my band "The Chosen Ones" and Miz Monday. These are only few of the exciting adventures that I was a part of. 
I hope 2017 helps everyone get to know me better. I am on a roll, staying healthy and taking care of my new little baby Italian greyhound named Cosmo. I'll focus on staying in the moment and grounding myself. Life is but a breath. 
Also there is new music to come. I'm very excited to announce that I will be in the studio New Year's Eve recording a SECRET track for all of my fans. The lava lamps and incense will be filling the air. It's a dream come true to be with my band and doing something very devine; it's a precious opportunity to capture our sound LIVE off the floor on New Year's Eve. What a way to kick off the beginning of a new year - to be with my band, recording something special for the world to hear. Something very magical and inspiring is about to happen. I promise you this.  
Stay posted Lawniebugs. I want to bring you into my world. It's a different world in the studio and it has always been a place that shows another side of me. So I say keep dreaming because you just never know when your dream will come true. I welcome 2017 with a huge smile from within and open arms to whatever the road has in store for me. Believing is achieving. I never stop believing.  
Stay posted to my future updates, it's gonna get juicy. 
Become a #LawnieBug at lawniewallace.com