Hello LawnieBugs, 
I would like to give a quick update. I am working steady on bringing THE LOST YEARS album LIVE to the stage. 
I have found #TheChosenOnes and I am so proud to have these gentleman by my side. We as a band all have lost years.  Each musician has been hand picked and so talented.  We are working very hard to bring to you a show that will inspire and take you on a journey of life. 
Stay tuned LawnieBugs for up and coming show dates.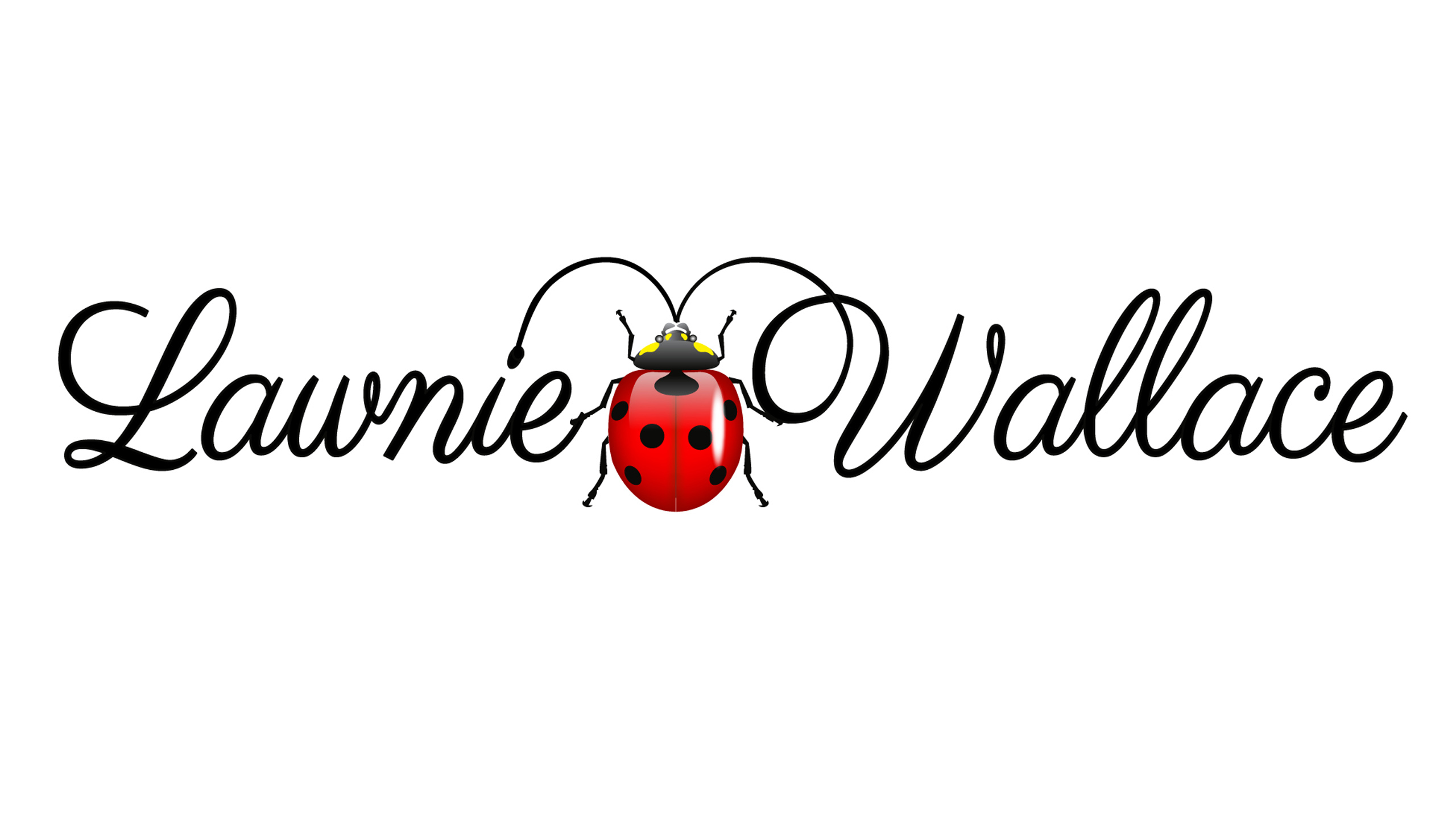 Lots of love, 

Lawnie